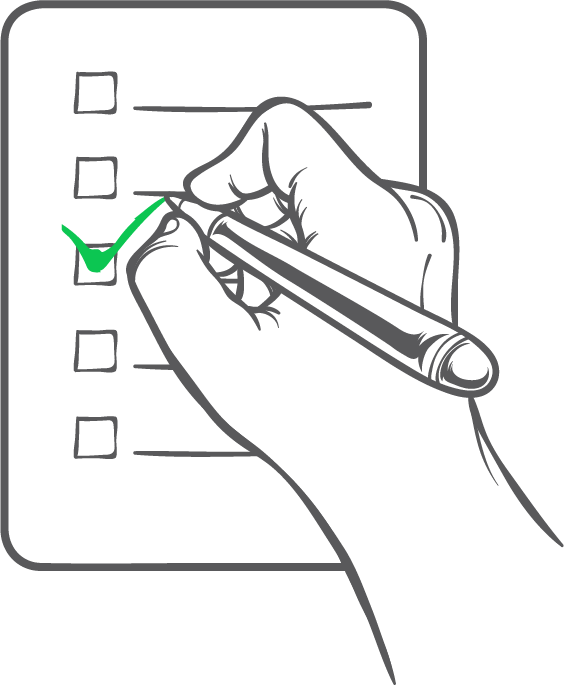 Xpress Panel is a platform that facilitates the respondents' access to the online market studies. The studies realized online will allow the consumers to express their opinion in regard to the products and services offered by the companies. Moreover it provides the companies with the possibility to analyze the opinions of customers and to evaluate their product and services portfolio subsequent to this evaluation.
Xpress Panel offers you, once you become a member, the possibility of participation to the most recent market research and to express your opinion on certain products, services, TV and radio commercials, on brand and companies, and at the same time to find out new information regarding those.
Everyone is welcomed to participate to our XpessPanel online surveys, which will be rewarded!