WE LIKE THE WAY YOU THINK!
Now turn these thoughts into rewards… share with us your opinion on the products and services that you use regularly and you will get gift cards! Moreover, you can do it from anywhere: home, office, beach, while hanging out… anywhere!
The surveys are often fun and rich in new information.
YOU WILL BE REWARDER FOR COMPLETING SUVERYS!
Sounds like the ideal job for everyone!
It's no wonder that it is so popular. When it comes to earning money online and working from wherever you have internet access, paid survey are usually one of the first opportunities most of us take into consideration / (or you shouldn't miss).
YOUR OPINION INFLUENCES THE WORLD!
Your opinion + our opinion = Change!
Your opinion can become the inspiration others need.
What if you could bring to your friends and family the products and services they deserve? You can be one of us too!
NOW IT IS EASIER TO BE REWARDED!
You enjoy sharing your opinions, don't you? Why not be paid for it? Join Xpress Panel and win gift cards by sharing your thoughts to us.
TURN YOUR OPION INTO REWARDS!
Earn money easily, fast and fun, either if you are employed, a housewife, a student, freelancing, a teenager or retired.
Your concern will be rewarded with gift cards.
WHY TO BECOME A XPRESSPANE MEMBER?
XpressPanels is a way in which you can express your opinion while being awarded for the time dedicated. Xpresspanel is, in the same time, both a way to relax and to answer some fun and interesting questions. Tell us what your think about the services and products that you regularly use or those you intend to use! With XpressPanel, your ideas truly make the difference!
Not turn your opinions into rewards… for each of the surveys you complete you will earn a number of points, which can be later turned into gift cards. Moreover, you can do it from anywhere: home, office, beach, while hanging out… anywhere! The surveys are mostly fun and rich in new information!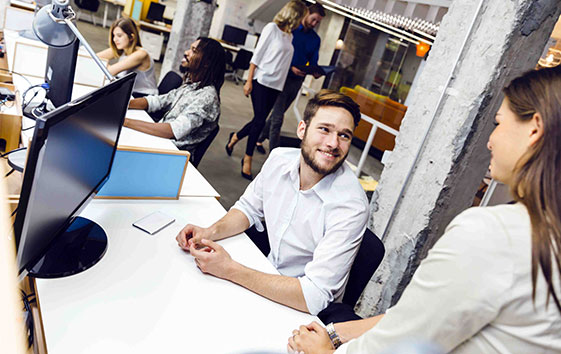 All you have to do is register, wait for the survey notifications that will be sent to your e-mail box, then access the link and answer the questions
When you will successfully complete a questionnaire, the online study platform will automatically add the number of points in your account. Subsequent to the accumulation of a certain number of points, you will have the possibility to transform these in gift cards.
The survey differ both topic wise and realization wise, being mostly fun, we will continuously try our best to provide you with the most interesting and captivating questionnaires!
Please complete the form attached below and we will contact you within 1 working day.